StarAudio began in kendal as a small organiser of events, then moved on to helping others with there events its developed in to a trusty & reliable name in kendal.
We are mobile DJ's & Event organisers catering for all types of parties and events from small 16th, 18th birthdays, to weddings all the way through to large music festivals & dance events. We can cater from 20 people to 1000 people.
We also have a large hire stock of Turbosound P.A & Martin, LED lighting catering for any need of sound and lighting.
Please contact us for any enquiries and we would be pleased to help.....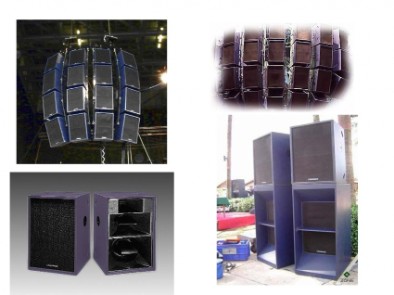 StarAudio, Star Audio and Star Audio UK are trading names of Star Audio LTD. Star Audio LTD is a company registered in England and Wales with registration number 8706718. Registered Office:- Lakes Accountancy, 11-12 Church Street, Windermere, Cumbria. LA23 1AQ.
Warehouse Located in Kendal,Cumbria. LA9.
Directors. C. Agar & A. Hodgson.