Pioneer DJM-2000 Nexus Hire
Pioneer's flagship mixer to compliment the CDJ-2000's. Massive effect layering possibilities coupled with a unique touch screen interface make this the mixer by which all others are judged.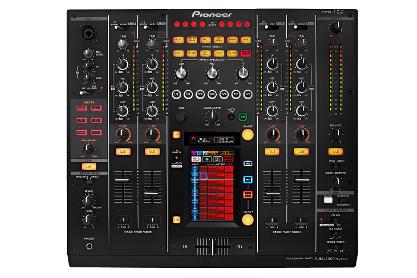 Pioneer CDJ-2000 Nexus Hire
CDJ 2000 players are linkable to share USB sources, a feature which has taken club land by storm and made it so that DJs can turn up with just their headphones, a USB stick, and rock the place. This model the nexus also has the compatality to link to your iphone or laptop with its built in wi-fi.
These players make them an essential compliment to your A-list DJ booking.
​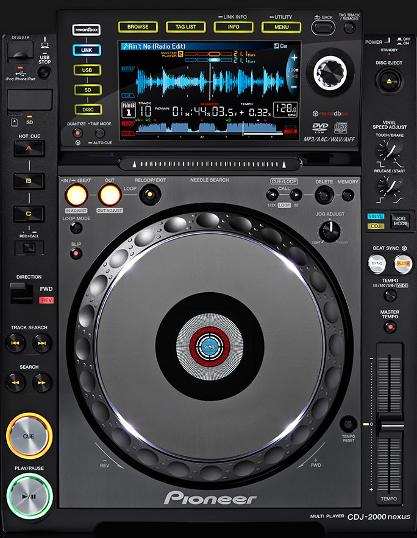 Technics SL 1210 Mk2 Hire
Technics SL series turntables have become legendary with over 3 million sets being produced and used by DJs and clubs over the world. SL-1210MK2 features the indisputably accurate, reliable and durable Quartz Direct Drive Motor, with Aluminium Diecast cabinets and heavy rubber base for vibration damping.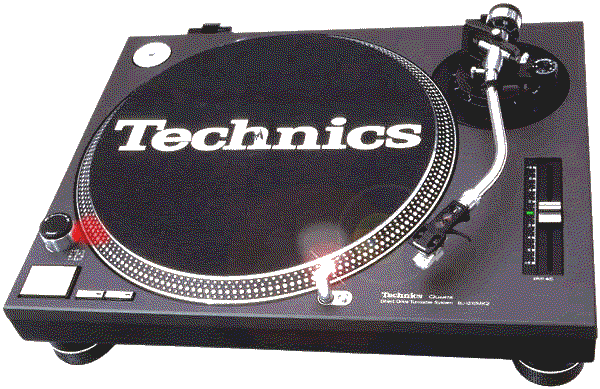 All the above equipment comes flight cased and we supply all the necessary cables for each product as part of the hire, including:
Phono Cables
Power cables
LAN cables
Networking