Here at StarAudio we can provide all parts of your event, either as a package or as single units. We have a range of generators in house from 6kva right through to 60kva. Please see the table below to find the one suitable for your event. If your unsure please email us & we'll be more than happy to help you spec the correct generator for your event. Distribution can also be supplied, making it completely hassle free for you & one less thing to worry about when organising your event.
6 KVA Generator
Will fit in small van
10 KVA Generator
Can be towed by a vehicle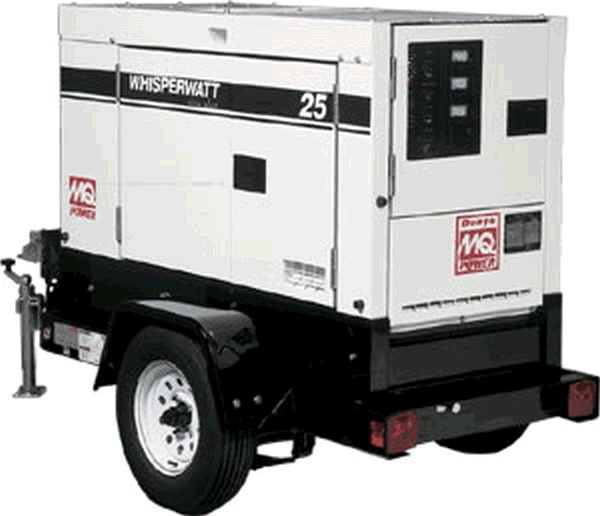 60 KVA Generator
Delivery will be included in the price
Generators available include...
6 KVA
10 KVA
18 KVA
28 KVA
40 KVA
60 KVA
Please contact us for all enquires
Frequently Asked Questions...
Q - What makes you different from any other generator hire company? A - Other companies just offer dry generator hire not including any of the below. We offer the full package including spec-ing up your requirements, delivering and collecting the generator, spec-ing up and providing all distribution required, earthing the generator and ensuring all meets current regualtions with our NECIC 17th edition qualified electrician. We can even provide the fuel as part of the package.